THIS EAST VAN KITCHEN 2013 – AVAILABLE!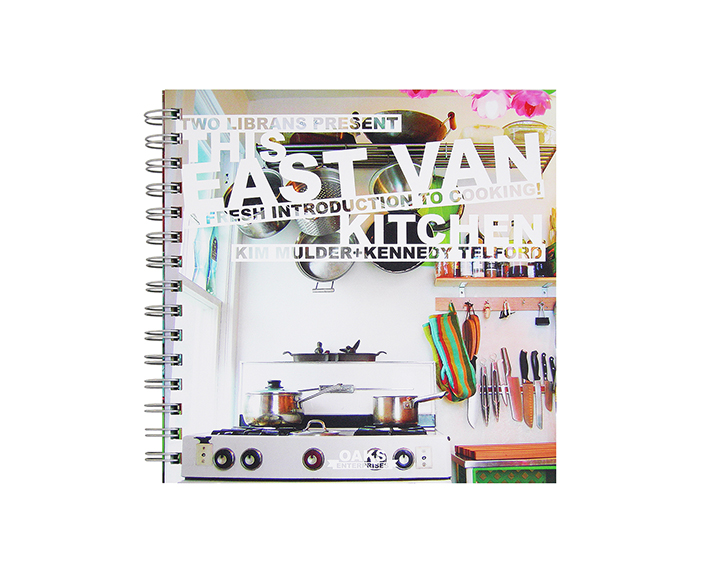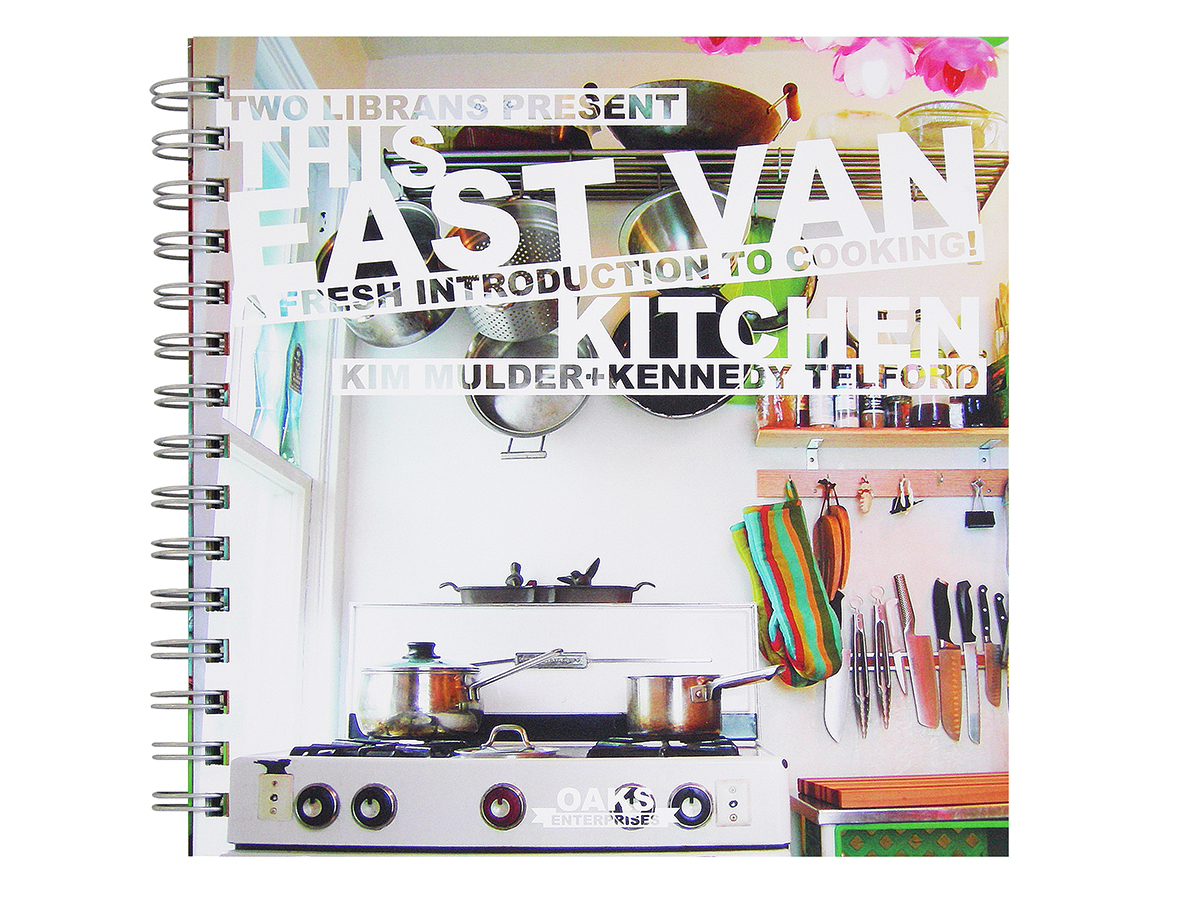 WRITTEN, PHOTOGRAPHED, DESIGNED + EDITED BY KIM MULDER + KENNEDY TELFORD, TWO LIBRANS LIVING IN EAST VANCOUVER, BRITISH COLUMBIA, THIS EAST VAN KITCHEN IS A LUSHLY PHOTOGRAPHED + UNIQUELY DESIGNED COOKBOOK THAT EXPLAINS + INSPIRES EVERYTHING FROM KITCHEN ORGANIZATION TO DINNER PARTY MENUS!
200 PAGES, 8 X 8″, SPIRAL BOUND, 10% FSC, PRINTED IN BURNABY, BC + CERTIFIED CARBON NEUTRAL.