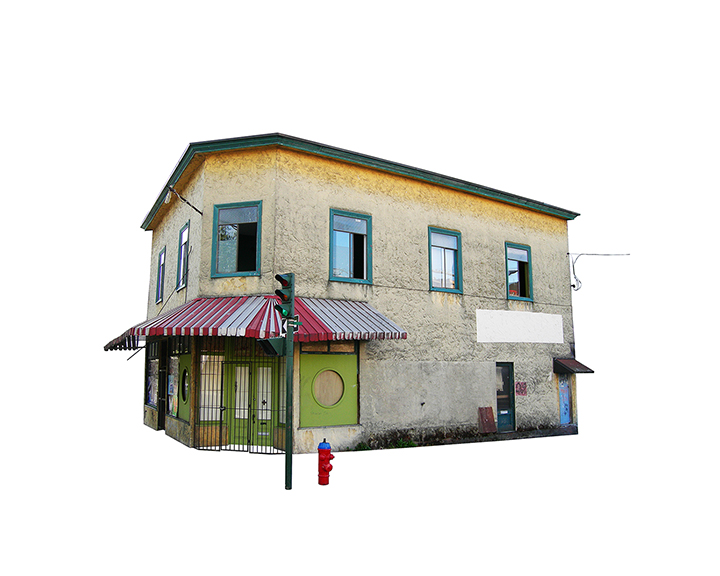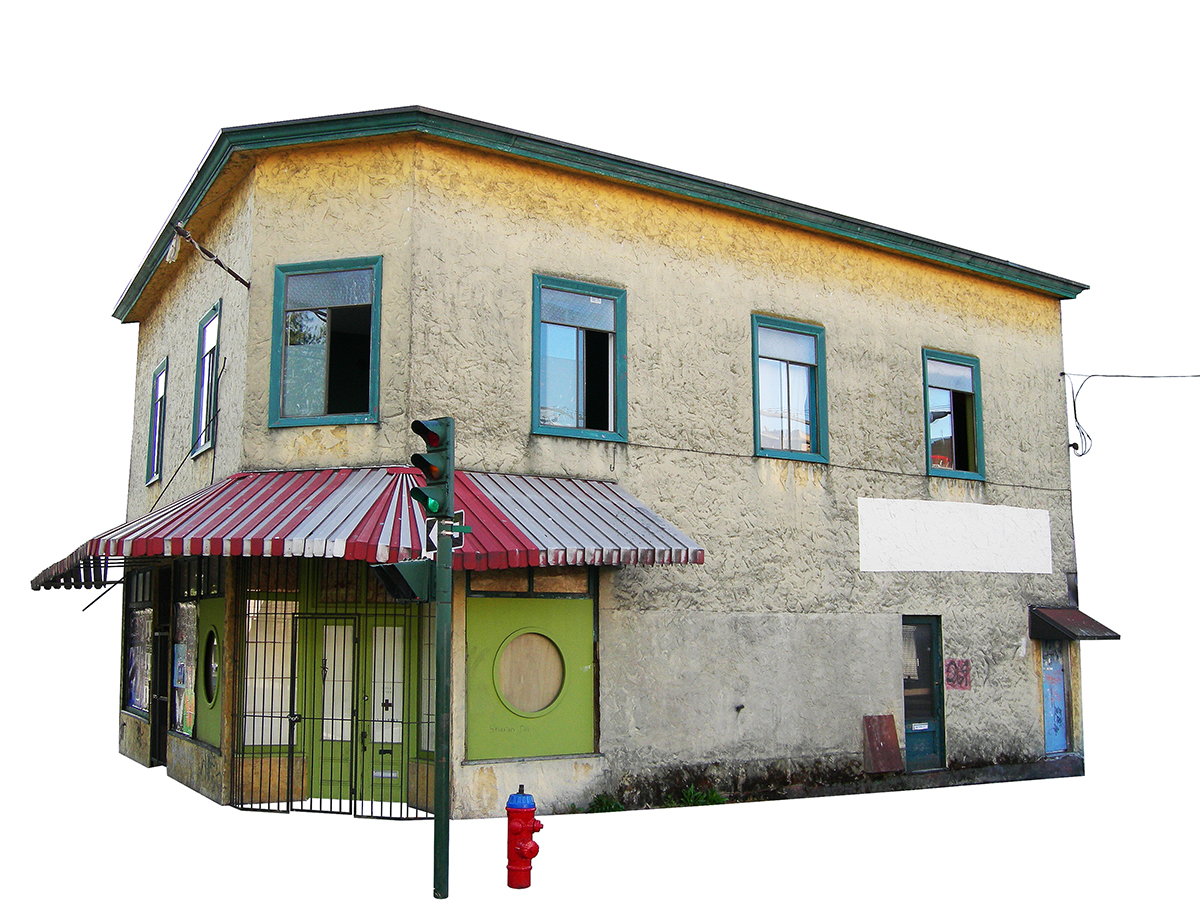 WRKS DVSN Artist-Run Centre was located on the northwest corner of Powell & Gore streets in Vancouver. It was founded by Oscar Trainor & Kennedy Telford in July 2005 & operated with the help of Claire Wood, Jonny Nonaka & Peter Andringa.
The gallery hosted solo exhibitions by Lee Hutzulak, Scott Bowering, Jonny Nonaka, Chris von Szombathy, Claire Wood & Kennedy Telford; group shows; and many other performances & events.
After being inspected 7 times in 14 months, WRKS DVSN was raided by Vancouver Police & City Inspectors during an opening & despite being in possession of all necessary licenses & having followed all City directives, the gallery was shut down & it's members evicted. It was the 10th Artist-Run Centre to be shut down in as many months. The City of Vancouver's purge of informal Artist-Run Centres continues to this day.